Streamline your sales with
Check-in and Sales Kiosks for Dispensaries

Streamline your sales with Green Kiosks
Check-in and Sales Kiosks for Dispensaries
Check-in Sales Kiosks
Simplify Check-in and Sales for Every Customer
Kiosk features and benefits include:
Automates the customer sales process
49" touchscreen monitor
Enjoyable and consistent sales and service experience
Increases sales by reducing lines
Data posts to Dispensary's POS in real-time
Promotes safety through social distancing
Cashiering Kiosks
A Fast and Simple Way of Taking Payments 
Kiosk features and benefits include:
Automates the payment process

Accepts checks, debit and credit cards, or cash – and makes change to the penny

Customers can consult live with your customer service team via video chat
Interface available in both English and Spanish
Creates custom printed, email, or text receipts
Armored car cash collection
Includes complete warranty and service plans
Mobile App Development
An App Made for Your Dispensary
Mobile App features and benefits include:
Sell your products through your app
Highlight preferred products & categories
Mobile notifications & reminders
In-app chat
Points/rewards program
Boost customer satisfaction
ATM-Based Payment Kiosks
Process Cash with Ease
Our cashiering kiosks process all cash payments and make change to the penny. Your store can process all cash payments for online and in-store assisted orders in under 60 seconds!
Even better, you will now have the ability to pay employees or vendors in cash, which reduces bank balances and fees.
Our reconciliation reporting and dashboard analytics provide a 360-view of your business in real-time, all from the convenience of your phone.
All Green Kiosks are built on a proven ATM platform to provide the ultimate safety and security for your customers and employees. So what are you waiting for? Get started with Green Kiosks Now!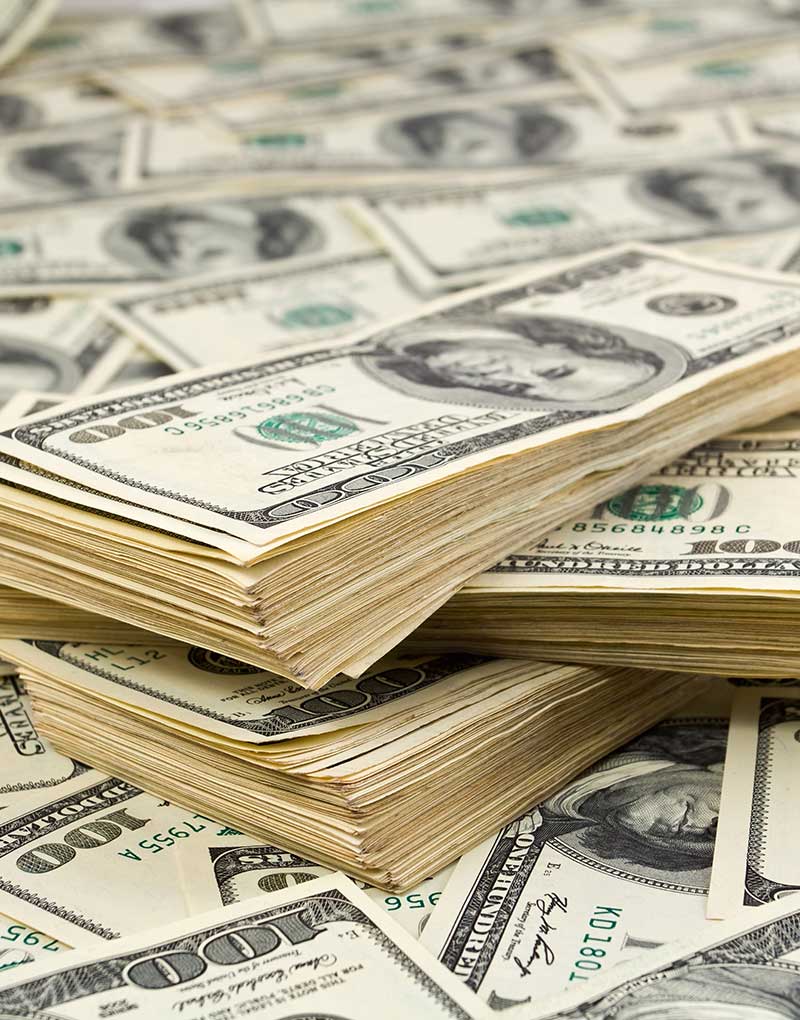 Customer Identification services
Driver's License
Verification Services
Our payment kiosks can also scan, verify and store each customer's driver's license to further reduce the time and costs associated in admitting customers into your storefront.