Mobile App Development
A Mobile App Made for Your Dispensary
Having a mobile app can provide your customers the flexibility to interact with your dispensary no matter where they are while also driving up your sales! Engage with them via an in-app store, mobile notifications, rewards program, in-app chat, and more. 
Explore our features below and choose a mobile app solution that is tailor-made for the dispensary industry today.
Why Green Kiosks?
A Digital Kiosk Made for Your Dispensary
Dispensaries face a variety of challenges that are unlike any other business. That's why they need solutions that are tailor-made for the industry. Green Kiosks has created a platform specifically for dispensaries. Explore our kiosk below to understand its main features.
Explore the Features of Our Mobile App
Payment
Customers can checkout and pay directly in the app
Flexibility
Allow Your customers to choose the exact amounts and quantities that they want
Product Images
Showcase your product with high-quality images
Categories
Allow customers to quickly sort through your product categories
Additional Features
Integrate rewards, chat, client account and other features that are important to your store
Coupon Code
Drive engagement and increase your sales by giving customers coupon codes and creating special promotions
Stay on their mind
Mobile Notifications and Reminders
Our dispensary mobile app will enable you to send reminder notifications and confirmations to your customers on their mobile device. You can use mobile push notifications and reminders to highlight products, promotions, 
In-App Sales
Keep Selling 24/7
With our dispensary mobile app, your product sales can happen any time day or night. With full sales capabilities directly on the app, your customers can navigate through all your product offerings, checkout and pay directly in your app.
Relief for your sales team
Boost Customer Satisfaction
If you are understaffed or if your sales staff is overwhelmed during peak hours, a mobile app might be the perfect solution! Allow your customers to self-sort through your product offerings and complete their purchase directly in your dispensary's app, reducing the amount of time that they'll have to interact with your staff.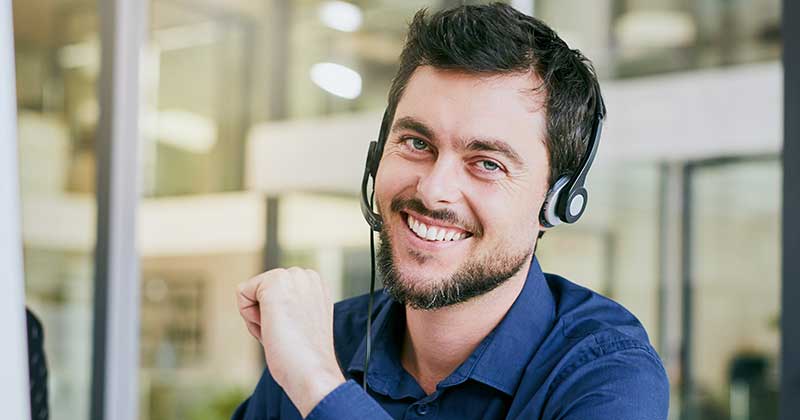 Peace of Mind, no matter what
Mobile App Support
Green Kiosks' technical support team is always available to support you fully. We will also provide your business and employees with training. We are committed to helping you, and your staff understand how to use the dispensary mobile app to its fullest potential.